Simple . Comfortable . Natural
We believe in the idea of simplicity. It is quintessential of life - appreciating beauty, respecting nature and having the essentials.
At Labbal, we deliver high-quality natural sleep care products that complement both comforts with clean aesthetics for you and your family. Our products are mindfully produced with all-natural latex, free of chemicals, naturally hypoallergenic and breathable. Every product is carefully prewashed and goes through rigorous quality control with your safety in mind, surpassing the standards both in hygiene and quality. They are thoughtful and specifically designed to provide you with maximum comfort you can get out of your sleep.
Having adequate rest is simple with Labbal. Let us take care of you, so you can live mindfully and focus on what really matters.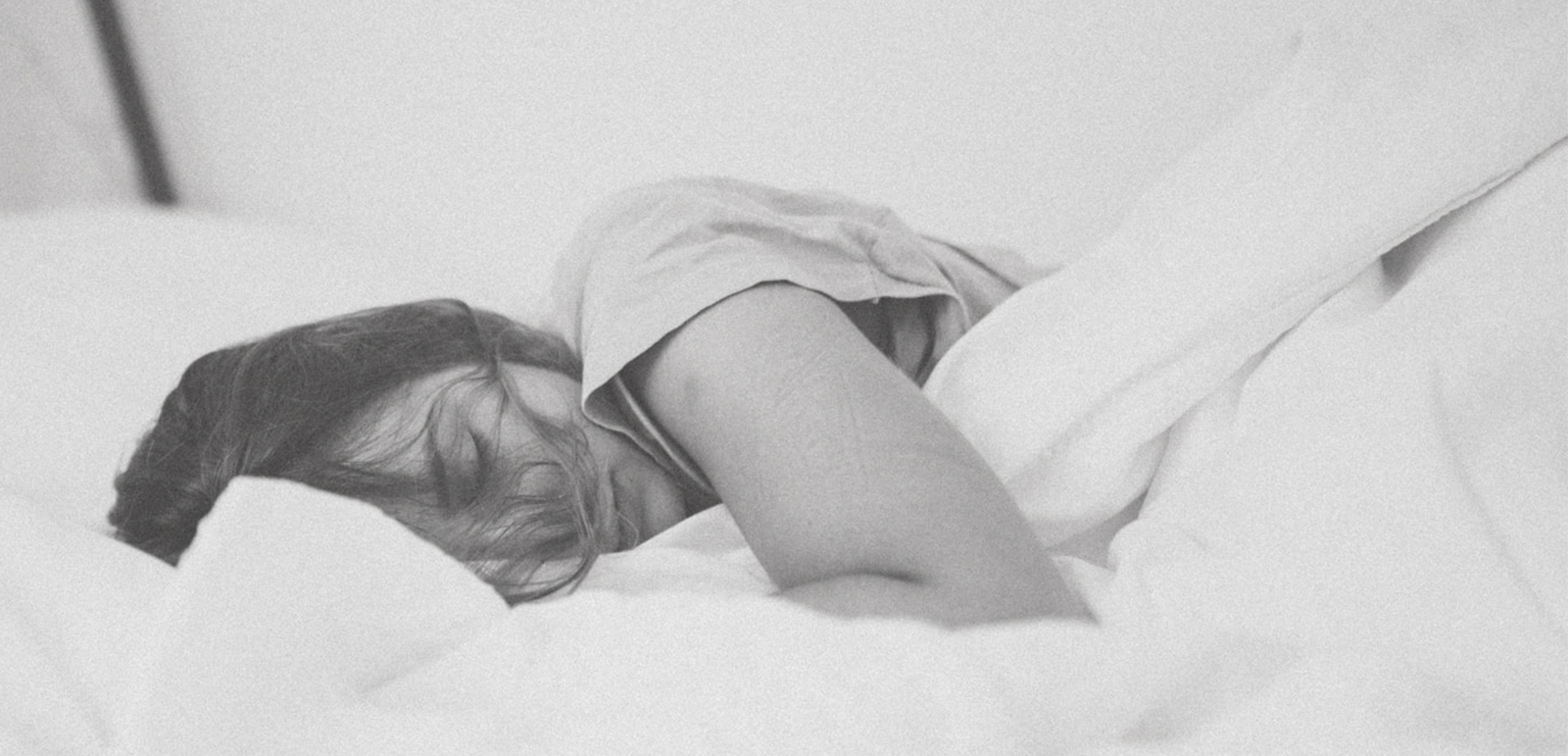 Coothes collection was born from our idea - to create a connection between childhood's earliest moments and the natural world.Each pillow has specially moulded pinholes and millions of tiny air pockets. These features ensure a continual flow of fresh air, regulating throughout a peaceful night rest. The form also provides superior support to our head, neck and shoulders.Let us start by planting the seeds of respect for Mother Nature and inspire both children and parents to embrace unity with nature.


Labbal products are made in line with international specifications. They are certified to be pure, natural and toxic-free by International Laboratory such as LGA, Germany. Our products passed various test standards including receiving certifications from ECO Umwelt Institut, Germany and the world-renown Malaysia rubber board.