What is Latex?
Latex is known as a natural type of foam, the soft white substance found beneath the bark of a mature rubber tree. The sap is foamed to create a myriad of tiny air bubbles, giving it the soft and bouncy texture latex is known for.
Why Labbal Latex?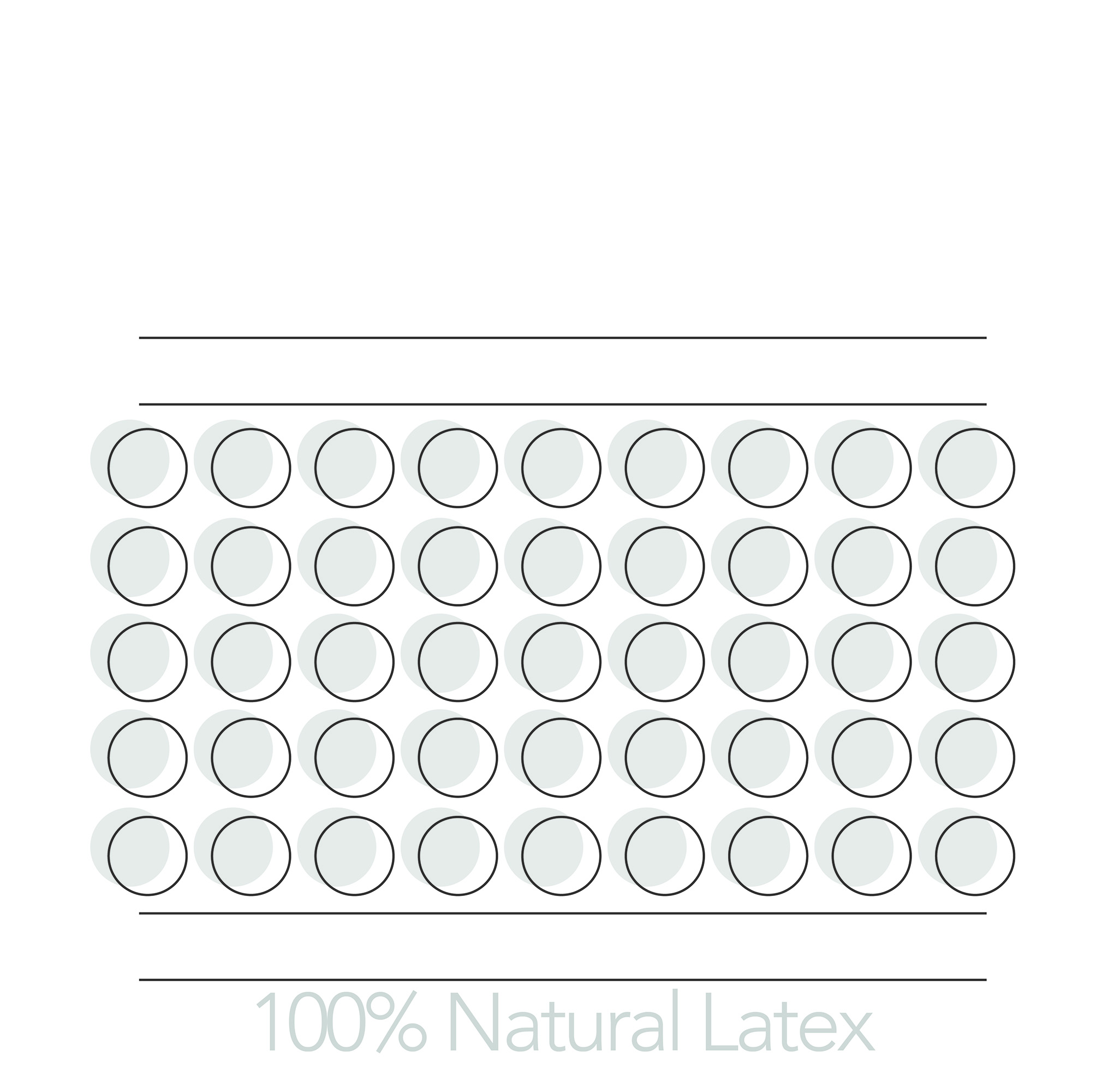 100% Natural Latex
Natural latex is harvested from rubber trees. The process of tapping the rubber tree is simple and environmentally sustainable without harming the trees. Natural latex is also biodegradable, where it will disintegrate and return to nature. Natural latex can last you for years without losing its support. Our products will not flatten, do not need fluffing up and retain shape for years.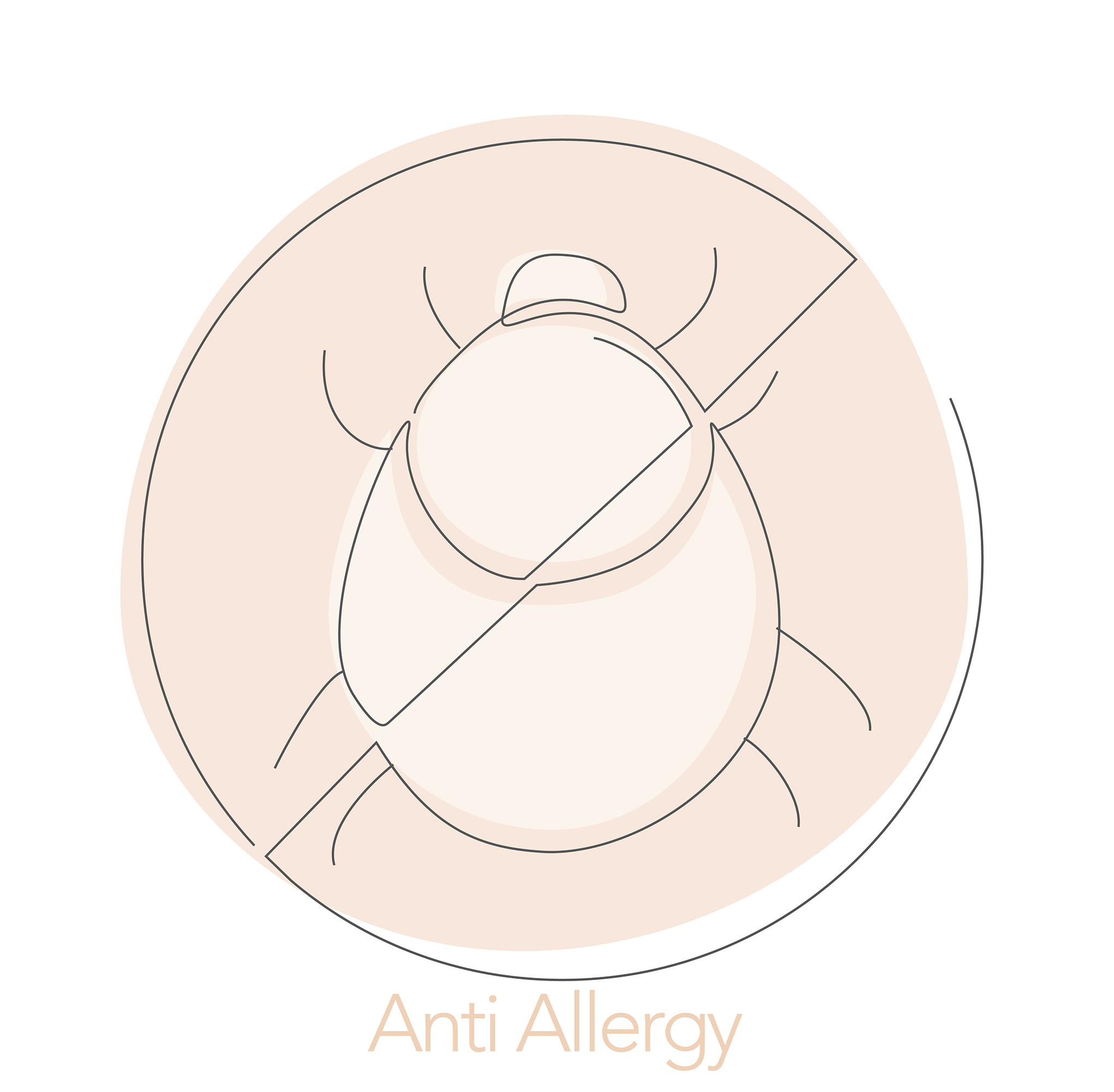 Anti-Allergy
Natural latex is naturally mould resistant and dust mite resistant without the use of any added chemicals. For a more enhanced protection, all products are sanitized through a series of washing to remove residual substances. As most allergies in the bedroom are the result of the body's reaction to proteins produced by dust mites and moulds, the natural latex properties prevent the development of such allergies. Perfect for allergy and asthma sufferers.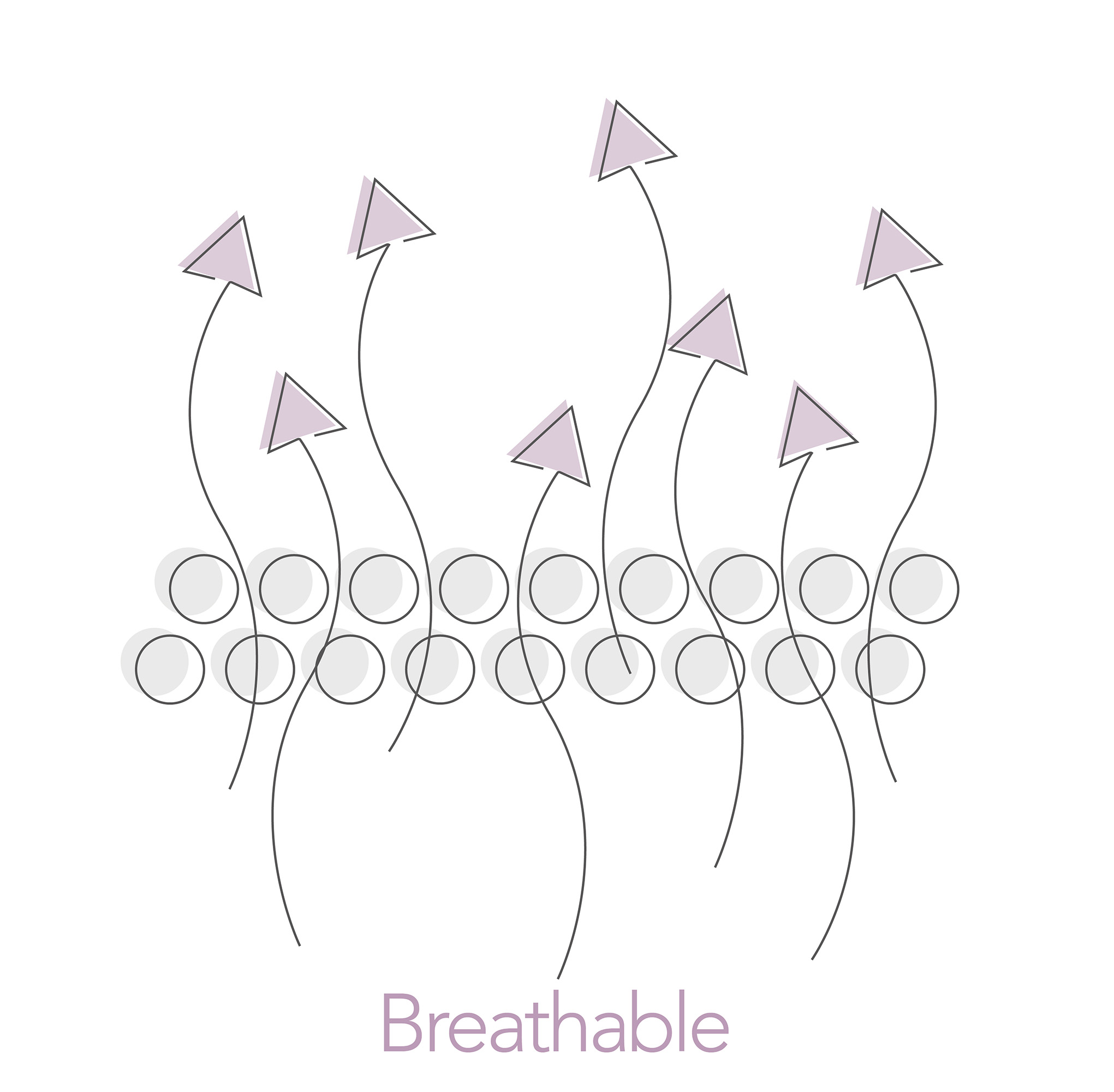 Breathable
The open cell structure and the pinholes of natural latex deliver superb ventilation. The open cell structure allows our body heat to flow and not be trapped in the air pocket within the cell, making you feel cooler and more comfortable throughout the night.
Optimal Support
Natural latex provides optimal support with its ability to bend and contour in accordance to the shape where pressure is applied. It can quickly return to its original shape when pressure is lifted, allowing movement transitioning to be smooth without compromising the quality of your sleep.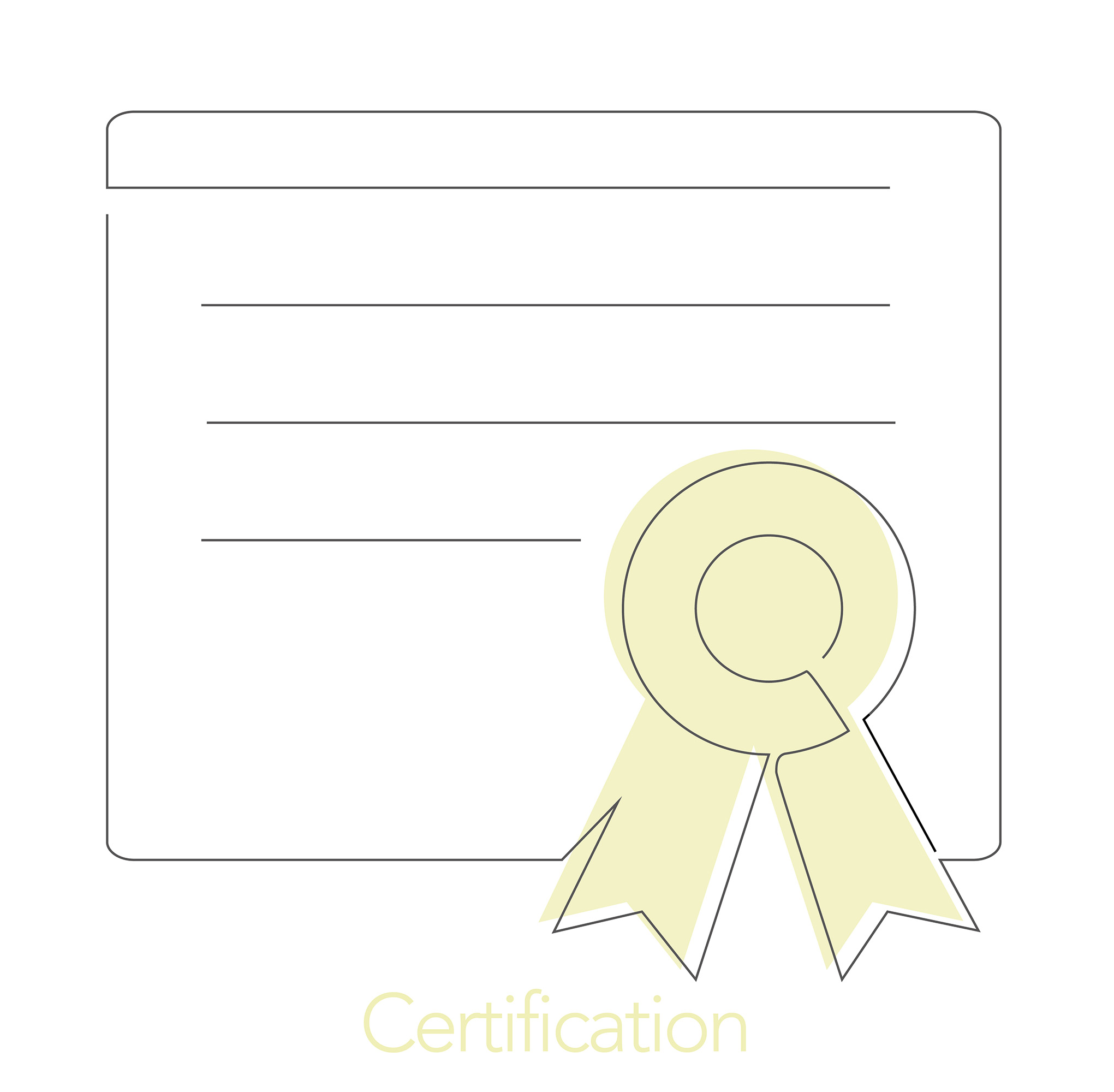 Certification
Our products are internationally certified for high quality and hygiene standards. Only the highest quality latex is carefully selected for processing.
Where is Labbal latex from?
All our products contain only 100% Natural Latex from the rich resources of Malaysia, known as the country producer of the best quality natural latex in the world. We are one of the very few company providing 100% Natural Latex Foam in the market. Adopting the famous Dunlop manufacturing process, our products are certified to be pure, natural and toxic free by International Laboratory such as LGA and Eco-Institut, Germany.